Complete Lypossage Body Contouring Class for Health Professionals and Massage Therapists.
Lypossage Body Contouring 1-2-3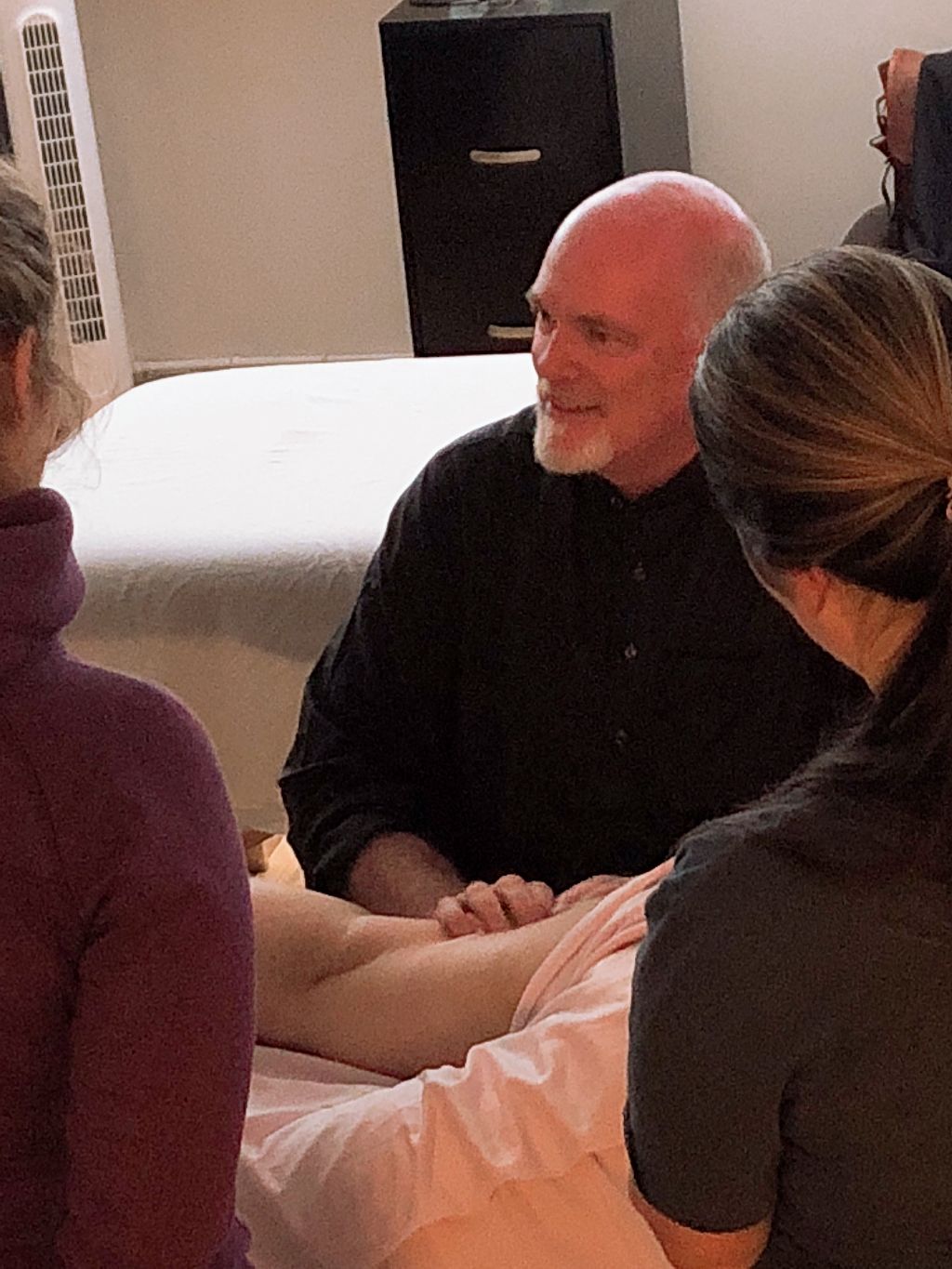 Hi, I'm Charles Wiltsie, LMT
Charles Wiltsie, LMT has been in business since 1988 and is a Licensed Massage Therapist in the State of Connecticut (USA). Charles is a member of the American Massage Therapy Association (AMTA) and a graduate from JSG School of Massage. He has a Bachelor of Science Degree, from Brigham Young University- Rexburg, Idaho. Charles is the founding Program Director for the Massage Therapy Program at Branford Hall Career Institute (BHCI) and that school's first Regional Massage Therapy Program Director. Charles is recognized worldwide, as a pioneer in developing, Holistic, Healthy-Aging, Body Contouring Treatments. Charles has also received continuing education in esthetics and body treatments from Aveda and The Phytoceane Institute of Spa Innovation in Salt Lake City, Utah.
Mr. Wiltsie has been extensively covered in magazines including: Estheticienne Magazine (a European Publication), Day Spa, les nouvelles esthetique, Massage Magazine, American Spa, The Day Spa Bible, Massage & Bodywork Magazine, Hers Muscle & Fitness Magazine, Good Medicine Magazine and Body Sense Magazine and Dermascope Magazine. He is also excerpted in the books, The Four Seasons of Inner and Outer Beauty by Peggy Wynne Borgman, UnBreak Your Health™ by Alan E. Smith and The Educated Heart by Nina McIntosh